There's A Buzz At The Zoo This Weekend
Come see what the buzz is all about at the Maryland Zoo this weekend!
This Sunday Apr 8 you are invited to the Maryland Zoo (1 Safari Place Baltimore) from 10:30 a.m. – 12 p.m. for an All About Bees Workshop!
Why are bees so important? And how does the Zoo contribute to the health of local bee populations? This is your chance to go inside the Zoo's own hives for a look at what happens behind-the-scenes to help these powerhouse insects.
The registration fee for this amazing event are $35 for non-members (includes admission to the Zoo) and $25 for Zoo members. You can purchase tickets ahead of time by going to http://www.marylandzoo.org/event/all-about-bees-workshop/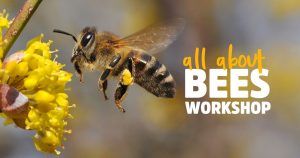 .
Join the Zoo's General Curator Mike McClure and apiculture specialist Dr. Josephine Johnson, for a special day all about bees! This program will start with a lecture on bees and hive care, and then will move outside for an up-close look at the Zoo's hives. Participants will learn about the important role that bees play in our environment and will see how a working hive functions.
Dr. Josephine (Jody) Johnson graduated with a degree in toxicology from the Univ. of MD, Baltimore in 2012. For her doctorate, she studied the sublethal effects of several pesticides on honey bees. She established her own company, Cullaborate, in 2014 to research pollinator health and raise pollinator awareness. Currently she is working with the USDA Bee Research Lab in Beltsville, MD on a study to find out how best to deter a parasitic mite that infests bees, an urban gardening project with Cylburn Arboretum in Baltimore, and a nutrition study on honey bees with a beekeeper who provides pollination service to orchards along the east coast. In the winter she rotates teaching courses in the environmental and physical sciences, pollinators, chemistry, and sustainability to college students.
Don't miss this one-of-a-kind event at the Maryland Zoo this Sunday!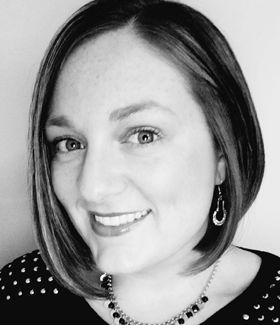 Tess Abney is a freelance writer who was born and raised in the Quad Cities. She spends most of her time attempting to successfully raise three boys. In her free time, writing is her passion. Whether it is sharing local events and businesses with readers or sharing her thoughts on life, she finds comfort in the way words can bring people together.