Sci-Fi Swap Meet Offers Out Of This World Stuff
Are you interested in the myriad forms of science fiction or fantasy? Would you like to share or upgrade your collection of geeky stuff? Then this is the event for you!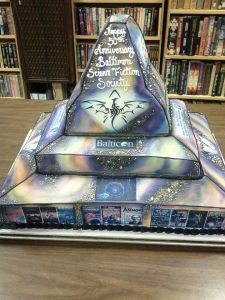 The Baltimore Science Fiction Society is holding a science fiction/fantasy swap meet this Saturday Apr 14 from 12-6 p.m. at The Baltimore Science Fiction Society, located at 3310 E Baltimore Street.
The BSFS Geeky Stuff Swap Meet is open to the public. The building will open at 11 a.m. for those bringing in items to sell/trade. There is no fee for setting up shop or perusing the goods.
Buy/sell/trade your science fiction/fantasy books, comics, DVDs, figurines, models, memorabilia, costume/garb and peace-bonded prop weapons. BSFS will also be selling excess copies of books and manga from their very own collection.
If you are interested in becoming a member of The Baltimore Science Fiction Society, please visit http://www.bsfs.org for more information. To keep up with events in the future follow them on Facebook at https://www.facebook.com/BaltimoreSciFi/.
Come upgrade your collection this Saturday at the Geeky Stuff Swap Meet!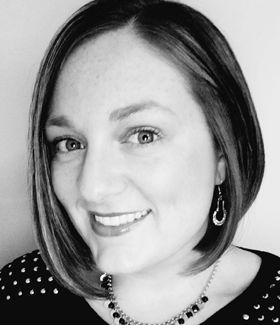 Tess Abney is a freelance writer who was born and raised in the Quad Cities. She spends most of her time attempting to successfully raise three boys. In her free time, writing is her passion. Whether it is sharing local events and businesses with readers or sharing her thoughts on life, she finds comfort in the way words can bring people together.