Deconstructing the Birth of The Beatles, Playing at Landmark Theatres!
The Fab Four were not always known to the world as such. They started out just like every other band, as unknowns. Their journey, however, is just as interesting as the four men themselves.
Make plans to attend a screening of Deconstructing the Birth of The Beatles this Tuesday Jul 17 at Landmark Theatres, Harbor East (645 President Street Baltimore) at 7 p.m.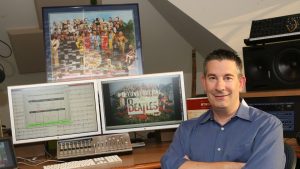 In the late fifties, John Lennon, Paul McCartney, George Harrison and Richard Starkey were just four Liverpudlian teenagers who picked up guitars (or drumsticks) and decided to play music. With no formal training and no ability to read or write music, they tried to emulate their American rock heroes. Within a few years, they would change music history (and the world) forever.
Composer Scott Freiman explores the path that brought these four Liverpool teenagers to superstardom as The Beatles—from their early days as the Quarrymen to their transformation in Hamburg to their first visit to EMI Studios and the recording of "Love Me Do."
Tickets are $15 to attend this special event screening and can be purchased online at https://www.landmarktheatres.com/Booking/harbor-east/6697619.
Don't miss this amazing look into the voyage taken by music industry's biggest revolutionaries.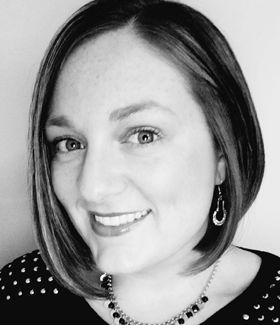 Tess Abney is a freelance writer who was born and raised in the Quad Cities. She spends most of her time attempting to successfully raise three boys. In her free time, writing is her passion. Whether it is sharing local events and businesses with readers or sharing her thoughts on life, she finds comfort in the way words can bring people together.