Connect With Your Inner Artist At Peabody Library
Looking to connect with your inner artist while appreciating the beautiful ambience of the George Peabody Library, this weekend?
Come celebrate the opening of Present at Peabody, a site-specific exhibition of contemporary art at the George Peabody Library (1 E Mt. Vernon Baltimore) on Friday Mar 30 from 6-8 p.m.
The exhibition will from Mar 30 through Sept 9. Curated by Julie Zimmerman, the pieces will be featuring Yoonjung Cho, Margaret Curnow, Gillian Waldo, Courtney Cooper, Mazzy Bell and Camille Cropley.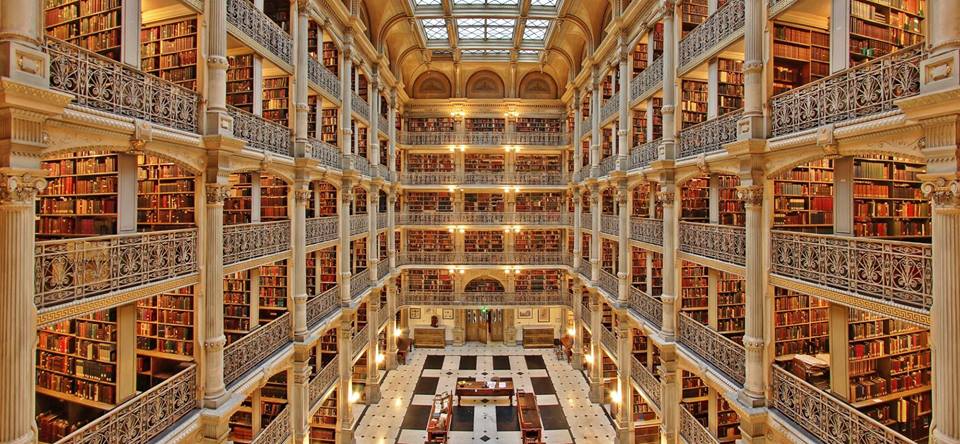 This event is free to the public and snacks will be provided. The exhibition is funded by an Andrew W. Mellon Arts Innovation Grant.
The George Peabody Library, housed in the world-renowned Peabody Institute of Music, is part of the Sheridan Libraries Special Collections at Johns Hopkins University. Its six tiers of stately cast-iron columns, decorative railings, and classical embellishments touched with gold-leaf in this room that rises 61 feet from its black-and-white marble floor to the massive skylight that caps the central interior will keep you in awe.
For more information on the George Peabody library, visit their website at http://peabodyevents.library.jhu.edu/.
Make plans to enjoy unique contemporary art at the majestic George Peabody Library this weekend.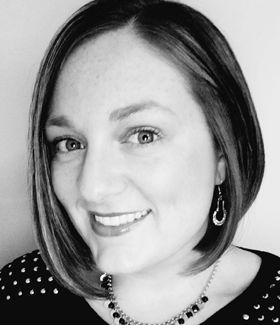 Tess Abney is a freelance writer who was born and raised in the Quad Cities. She spends most of her time attempting to successfully raise three boys. In her free time, writing is her passion. Whether it is sharing local events and businesses with readers or sharing her thoughts on life, she finds comfort in the way words can bring people together.