Ja Rule Taking Over Baltimore Soundstage
Ja Rule, with guests Donnie Breeze and JayMoney Hackett, performs live at Baltimore Soundstage (124 Market Pl. Baltimore) Wednesday Jan 9 at 8 p.m.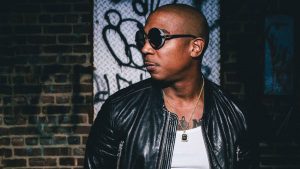 "KNOW THY SELF…" is one of the oldest, philosophical statements that can be traced back to Ancient Egyptian times that still resonates people who are lovers of knowledge and are in pursuit of spiritual oneness. It is a creed that knows no boundaries and people from all walks of life gravitate to its simplistic truth. When it comes to music, nowhere does this belief have more meaning than in hip-hop, where the drive to stay true one's artistry is the ultimate goal. And, there is only one rap artist within the 21st century that this declaration of faith could not have spoken to more than The Inc./Empire/Motown Universal recording artist Jeffrey Atkins a.k.a. Ja Rule. Backed by a new label and a fresh perspective on his career and personal life, Ja Rule is ready to reclaim his longtime reign in hip-hop with his latest album, The Mirror.
Tickets are $27.30 in advance and $32.80 on the day of the show. Purchase your tickets today at https://www.baltimoresoundstage.com/events/ja-rule-ruleyorkcity/.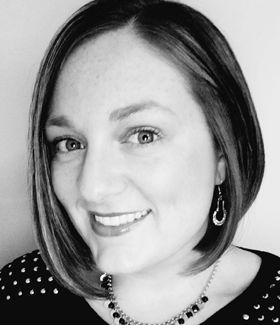 Tess Abney is a freelance writer who was born and raised in the Quad Cities. She spends most of her time attempting to successfully raise three boys. In her free time, writing is her passion. Whether it is sharing local events and businesses with readers or sharing her thoughts on life, she finds comfort in the way words can bring people together.