ASL Classes Now Offered at HASA
HASA has taught American Sign Language (ASL) using the highly successful and well-respected method, Signing Naturally, since 1988. Classes are now open for you to step into the world of ASL.
Winter classes are now being offered at HASA (5900 Metro Dr. Baltimore) and will continue through Mar 12. To view a full list of classes, dates and times, visit http://hasa.org/classes-at-hasa.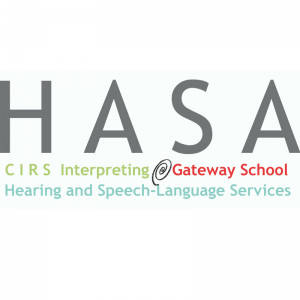 Signing Naturally is a non-verbal approach that is taught at many institutions across the country, including Gallaudet University. To encourage students to think in signs, students and instructors avoid using speech in the classroom. Interpersonal communication (not simply learning signs for English words) is emphasized. Students focus on functions of specific everyday interactions that range from inviting someone to sit down to more abstract communication, such as giving directions or problem-solving. Grammar is learned in the context of these communications. An additional benefit of this non-verbal, conceptual approach is the development of a cross-cultural awareness of the Deaf community.
Adult ASL classes (10 weeks) are $150. Course materials (book with DVD) are required for ASL 1, ASL 2, and ASL 3 and cost $85. Once purchased, course materials are good for levels 1, 2, and 3, so they only need to be purchased once. Course materials required for ASL 4 and ASL 5 need only be purchased once. Summer Fun Signs Course Fee is $100, with no required materials. Children's ASL classes are $100, no materials required. Parents may accompany a registered child during class for an additional $50.
Check out HASA today and help change the world, one person at a time.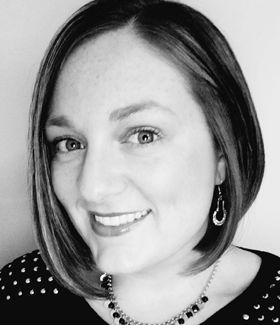 Tess Abney is a freelance writer who was born and raised in the Quad Cities. She spends most of her time attempting to successfully raise three boys. In her free time, writing is her passion. Whether it is sharing local events and businesses with readers or sharing her thoughts on life, she finds comfort in the way words can bring people together.